Our Journey towards becoming the Market Leader in Predictive Maintenance
Nanoprecise Sci Corp celebrates its four year anniversary
Nanoprecise was founded in 2017, with a goal to keeping the machines in great shape by providing real-time insights into the health and performance of the equipment sets. We are an automated AI-based predictive maintenance solution provider that facilitates early detection of even small changes in machine operations well before they impact production or cause downtime. The Predictive Maintenance Solutions from Nanoprecise work towards achieving productive results, by offering highly valuable insights about the equipment and machinery, with a combination of AI + IoT driven seamless monitoring by implementing state of the art scalable technology to monitor the equipment health and eliminate unplanned downtime.
The Solution
The solution enables real-time monitoring of valuable and critical machines that keep up the production & manufacturing operations. The automated AI-based Predictive Maintenance Solutions from Nanoprecise help manufacturing companies prevent unplanned downtime and reduce fire-fighting situations by predicting issues in advance. It not only allows for reduced downtimes and increased productivity, but also facilitates time & cost saving of maintenance activities.
Driving Industry 4.0
World over, the manufacturing operators are striving to increase production, reduce maintenance and improve the workplace safety for better output. Remote monitoring of industrial assets play a significant role in achieving these goals, and it can be accomplished by the adoption of industrial automation. Moreover, with the ongoing Covid-19 pandemic and the uncertainty that comes along with it, remote monitoring of industrial assets has gained significant interest. The sense of urgency and the requirement of highly skilled personnel to collect & analyze data, has brought about a shift in the maintenance paradigm, thereby fuelling the industry 4.0 journey of asset owners and operators. With the help of Artificial Intelligence and Physics-based models, our predictive maintenance solution enhances the holistic life of the machines and gives the maintenance and reliability professionals, the time to focus on value added tasks rather than data collection and routine analysis.
Our Journey
Nanoprecise developed & launched Machine DoctorTM in 2017, to cater to the manufacturing sector. We began our journey by implementing the AI-based predictive maintenance system in a remote mine, to increase worker safety and reduce unplanned downtime. Currently, we cater to more than 40 customers who are some of the leading players in various sectors such as Cement, Steel, Mining, Pharmaceutical, Consumer Electronics, Oil & Gas among others. We began as a small team in 2017, in Edmonton, Canada. Over the past 4 years, we have continued to grow and evolve into a solutions provider, with our business spanning across geographies. Our dedication and continued commitment have further increased our operational performance in the course of the last 4 years.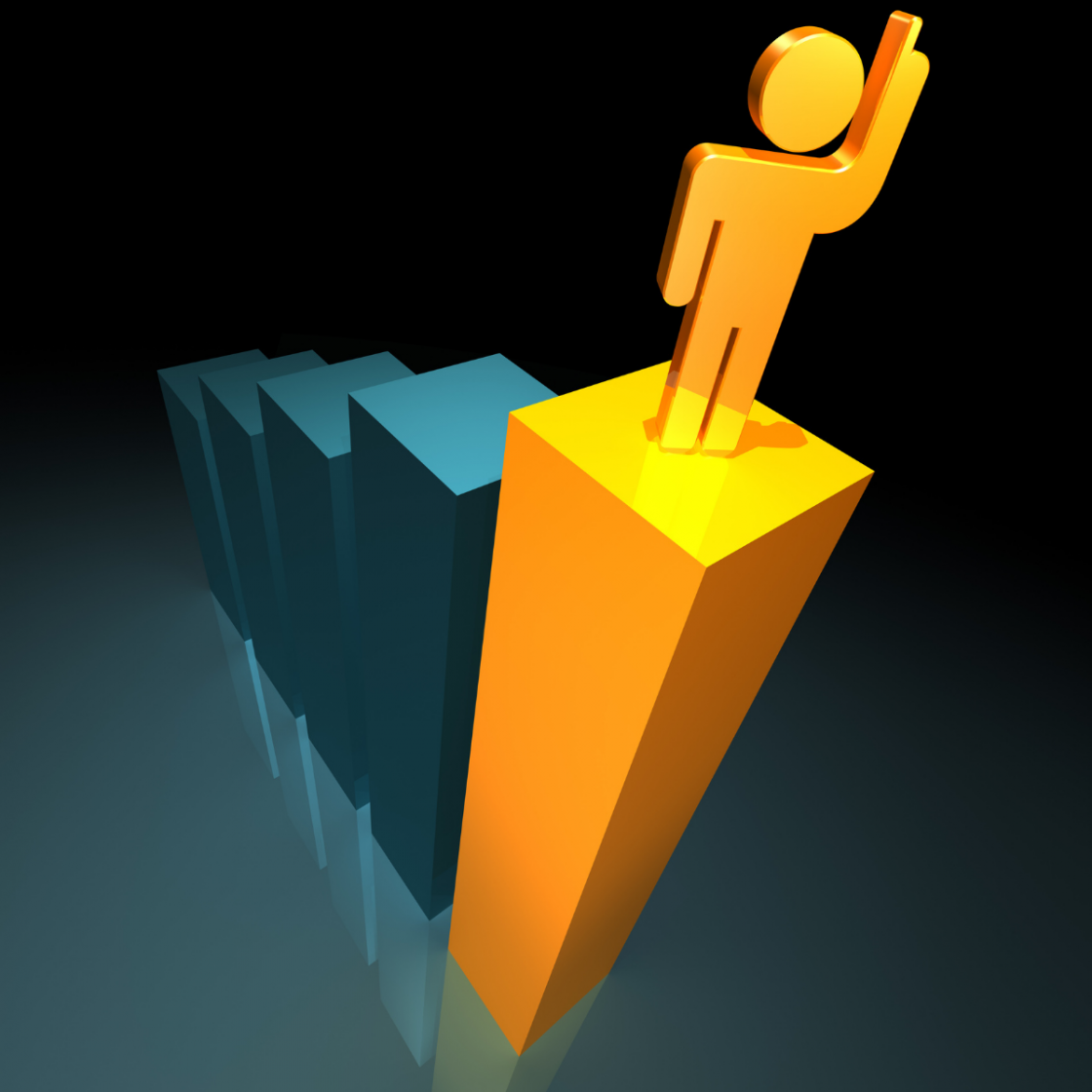 Throughout our journey, we have focussed on building lasting relationships with our customers and partners, to bring products and services of the highest standard. What began as a product-oriented company has now evolved as a complete end-to-end solutions provider, with the help of our global partnerships.
We provide our customers with products of the utmost quality and we have been consistent and unrelenting towards that goal; be it about providing zone 0 compliant IIoT hardware that works on Wi-Fi / Cellular networks, offering technical support to identify the issues and to plan corrective steps, or setting outstanding standards of service in the predictive maintenance domain. This has enabled us to help Fortune 500 companies in driving their digital transformation journey.
We've added new and exciting features to our products in the last two years and we continue to bring innovative features that will help maintenance and reliability professionals to identify faults and streamline workflows, thereby facilitating effective communication and collaboration.
Expanding globally
In the past year itself, we have expanded into the European and North American markets with a huge success. Our global footprint continues to grow with new customers and partnerships across Asia, Europe, North America and Oceania. With continuous investment in our team of innovative and skilled professionals, we are empowering the team of modern industrial personnel with the right data at the right time, to manage critical assets remotely from anywhere everyday.
Our expertise and technical know-how of the manufacturing processes of various industries helps us venture into newer sectors and applications every year, thereby growing our presence across various geographies around the world. With our state-of-the-art IIoT Hardware and patented AI-based analytics platform, we have the opportunity to offer better services that can support the regulatory, security, and compliance requirements of individual customers across the globe.
As our customer and partner base continues to grow, we continue to invest in our infrastructure and talent, to help manufacturing operators achieve their goals of digital transformation. We're excited for the next chapter in our growth trajectory, as we pursue the path to transform the manufacturing sector.
Awards & Recognitions
Over the years, we've been the recipient of a multitude of awards and recognitions for our products, services and engineering capabilities. These awards and recognitions are a testimony to our pursuit of operational and managerial excellence. Catch a glimpse of those below:
NASA recognised Nanoprecise as one of the "top 10 finalists for iTech Cycle II forum. The chief technologists at NASA shortlisted the top 10 companies that demonstrated the highest potential to solve problems in Space and on Earth.


Nanoprecise was recognised as one of the finalists for the 'Product of the Year' awards by Plant Engineering.


Nanoprecise was recognised by Beststartup.ca, as one of the top 101 companies driving the manufacturing revolution.


Nanoprecise was noted as one of the key players driving innovative approaches in the Artificial Intelligence industry by Futurology Life.


Fortune India, a leading source for business news and strategy, has featured Nanoprecise for its unparalleled work towards reducing costly downtime for manufacturers with the help of AI+IoT.
These awards and recognitions are a testimony to our relentless attitude, positive outlook, and our ability to bring lasting change to manufacturing operations.
Onwards and Upwards
As we move in to our fifth year, we have more than 50 employees, across 3 continents, with operations spanning 5 continents and customers across sectors as diverse as Mining and Consumer Electronics.
As we continue to scale predictive maintenance solutions for manufacturing facilities across the globe, we express our sincere gratitude to all our customers, investors, partners and team members. This journey wouldn't have been possible without their constant and relentless support. We continue to work towards leveraging data by implementing Predictive Maintenance Systems for our customers, to help maximise the uptime of their machines and equipment sets.