How does Condition Monitoring work?
Condition Monitoring works in the following three steps: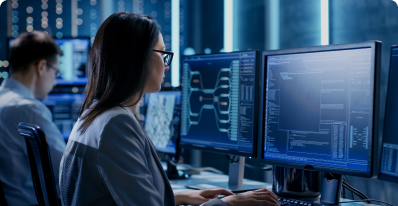 ---
Installation
In order to monitor the condition of any machine, it is essential to collect data, which can be accomplished by installing a monitoring system. Machines / instruments are fitted to the machines to monitor their output. By collecting data on the output parameters of the machine and analyzing its performance, the condition monitoring system can detect if a machine has a fault or not.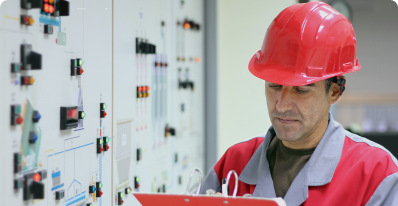 ---
Establishing a Baseline
The system once installed correctly, can begin to collect the data to measure the performance of the equipment. This data may consist of vibration, speed, and temperature among others, which may be used to create a baseline which is indicative of ideal operating condition, against which future performance of the machine will be measured.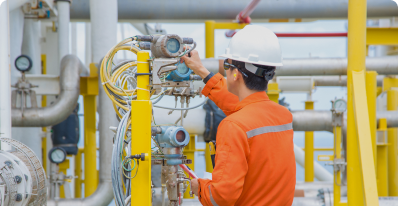 ---
Condition Monitoring
Data is transmitted and evaluated by the condition monitoring system from which the performance and diagnostics are evaluated. The system processes the data and notifies the maintenance and reliability professionals if any abnormality is detected, thereby enabling the professionals to take immediate action, preventing catastrophic failures.